As this roadmap is about to be officially adopted by the authorities of French Polynesia, Tahiti Tourisme is joining the Global Sustainable Tourism Council (GSTC) as a member in support of this strategy.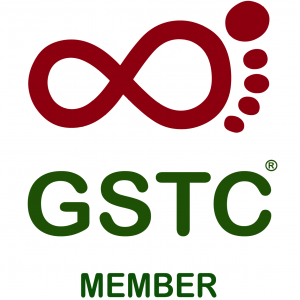 Established UN agencies together with a coalition of 32 public and private organizations in 2007, the GSTC is the organization that established the global standards for sustainable travel and tourism, known as the GSTC Criteria.
"We are delighted to have Tahiti Tourisme as a member, becoming an active contributor to the essential work the GSTC is doing to achieve global adoption of universal principles of sustainable tourism," said Randy Durband, GSTC CEO. "Even before becoming a member of the GSTC, Tahiti Tourisme had already shown its commitment by training members of its executive committee, which has effectively completed the Sustainable Travel Course from the "Sustainable Tourism Training Program" (STTP)," Randy Durband continued.